If you want 2023 to be full of viewings, properties , and commissions, you need to set realistic, achievable real estate goals and adapt to meet them.
Team Sollazzo has set important goals that every real estate broker should strive to achieve. By achieving these goals, you will be one step closer to success in the real estate industry.
There are many steps you can take to achieve success, whether your goal is to focus on investment properties or to improve sales.
Learn how to craft real estate goals that will lead you to accomplishments, as well as top real estate goals for 2023.
Expand your network
The network of any real estate broker is essential to its success. Finding new customers and increasing opportunities for your business requires a strong network. Brokers should strive to build strong connections with other real estate experts as well as neighboring businesses and organizations. In 2023, you can grow your network by reaching out to former clients or hosting social events within the community.
Build trusting relationships with customers
One of the most effective ways to close deals quickly and successfully in 2023 is to develop relationships with potential customers. To ensure that buyers and sellers return for future transactions, brokers must strive to earn the trust of customers.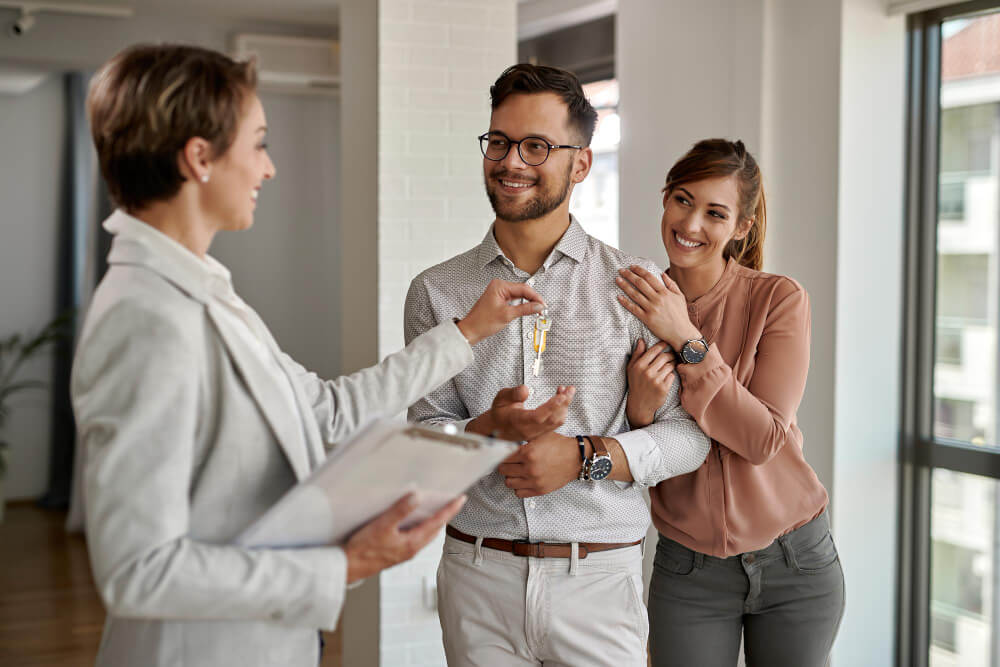 To foster customer satisfaction and loyalty, real estate brokers must provide excellent customer service before, during and after each transaction.
Leverage technology
Real estate brokers can organize their work using technology to optimize timelines. Real estate brokers should consider using real estate management software for the benefit of current client, property listings and lead management. Brokers invest in customer relationship management (CRM) systems to boost communication and keep things organized throughout the year.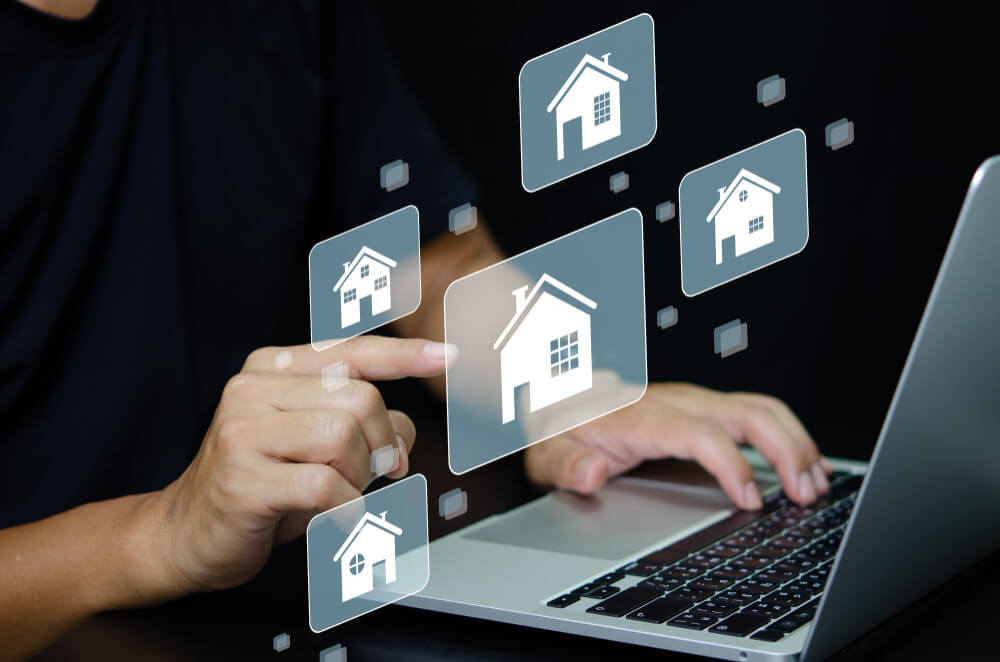 Establish a strong online presence
Real estate brokers need to ensure a quality online presence as technology becomes more and more important in the real estate industry. Brokers need to take the time to create an attractive and practical website that contains all the details about their services, contacts, listings and experience. 
To extend their reach, real estate brokers can use the social media network like Instagram, Twitter, LinkedIn and Google Business. Plus, they can create podcasts or YouTube videos to get more exposure and connect more personally with potential customers. These methods allow them to showcase their knowledge and answer otherwise ambiguous questions about the real estate market.
Consistency is essential
When starting out, new goals and new ideas are often exciting, but quickly overwhelming. The evaluation and progression of your real estate career should take into account what is feasible and reasonable. That being said, if you manage to be consistent in your goals, you will continue to move your career forward in the right direction.
If you want to nurture your network and grow your business, enthusiasm, discipline and consistency are essential pillars. 
Final Thoughts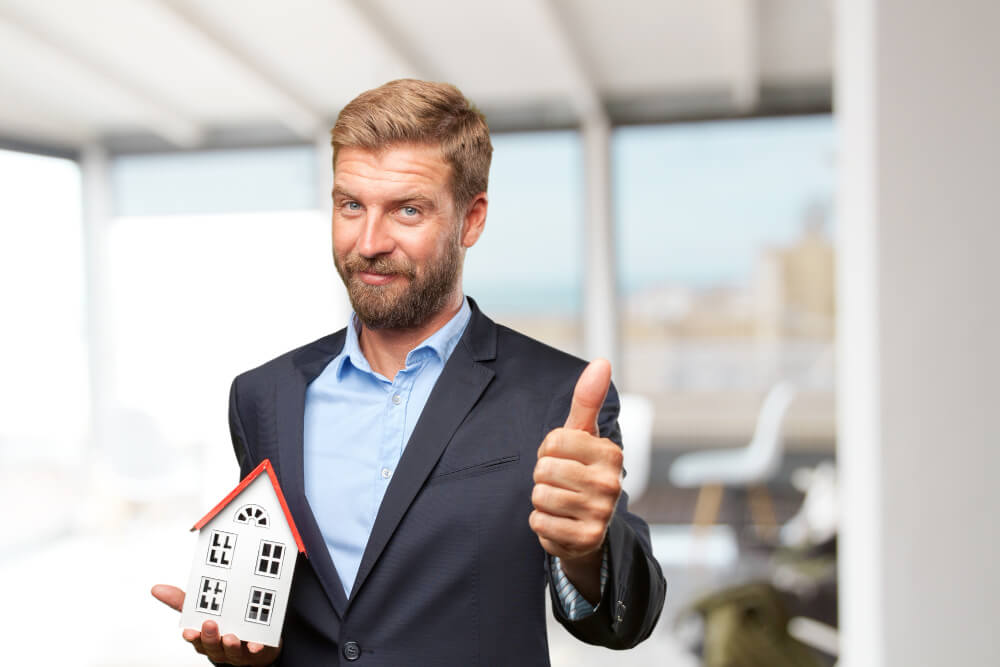 2023 could be your best performance provided you develop a clear action plan and concrete goals to help you reach your final target. Be sure to stay disciplined and identify the strategies that work best for your business.