Buying a home is no simple task and one of the largest financial decisions of your life. Finding an experienced and qualified real estate broker to guide you through the home-buying process when you're ready to purchase is very important.
Equipe Solazzo Groupe have thoroughly researched a few helpful ways for you to have a pleasant experience when purchasing a property in Laval.
There are plenty of real estate brokers in the province of Quebec competing for your business through yard sale signs, newspaper listings, and web marketing online. Finding the ideal professional might be difficult with so many options available. Use these suggestions to find the best person to help you make this large investment.
Get Pre-Approved for a Mortgage
Home buyers sometimes hire a real estate broker and begin their property search before speaking with a mortgage lender. Nevertheless, it is highly recommended to consult with a lender first to see how much you can afford.
Preapproval for a mortgage informs you of the maximum amount you may borrow and identifies any issues that must be addressed early in the process. This allows you to limit your search to properties in your price range. Also, it will demonstrate to brokers (and sellers) that you are a serious buyer. In competitive markets, sellers will certainly want a preapproval letter before even considering your offer.
Referrals from Your Family & Friends
Check among your contacts whether they can recommend a professional with whom they have had a good experience. Ideally, you want someone who has worked with clients who are similar to you. First-time homebuyers, for example, have different demands than frequent buyers or homeowners wishing to move.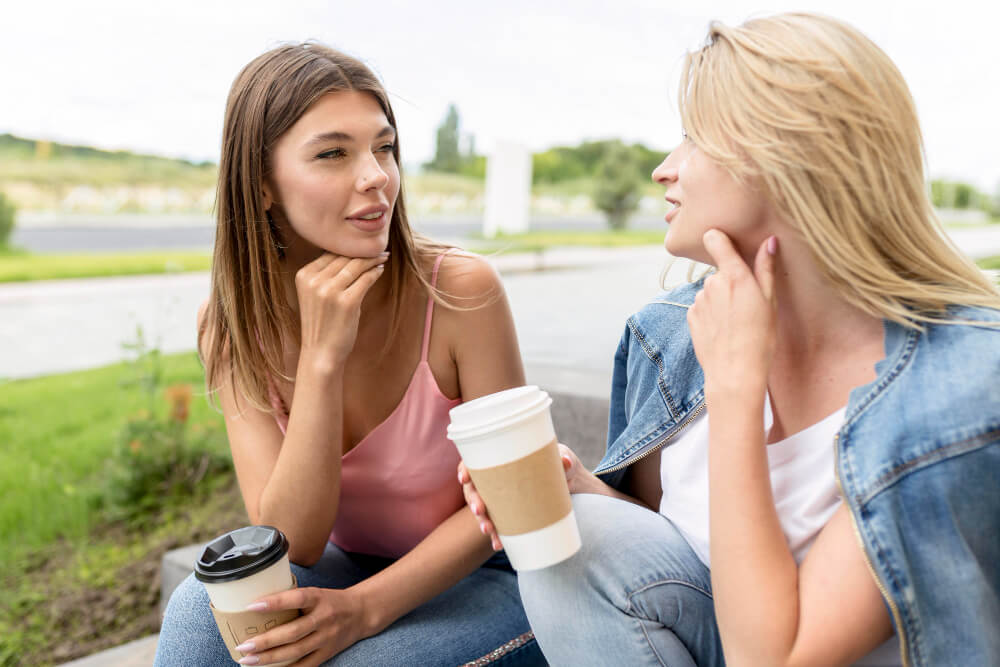 It is always a good idea to ask people you trust about their experiences with real estate brokers.
Search for a Realtor — with a capital R — in your area. This indicates they are a member of the National Association of Realtors (NAR) and have formally committed to following the organization's code of ethics. Some Realtors hold certificates to demonstrate that they have completed training in a certain domain of expertise.
Research & Interviews
Look at a real estate broker's internet profile. Check their online evaluations, their social media profiles and their website.
You can learn more about the style and background of the broker during an interview. In the end, you're searching for someone who is knowledgeable about your area, is aware of your budget, and is attentive to your needs.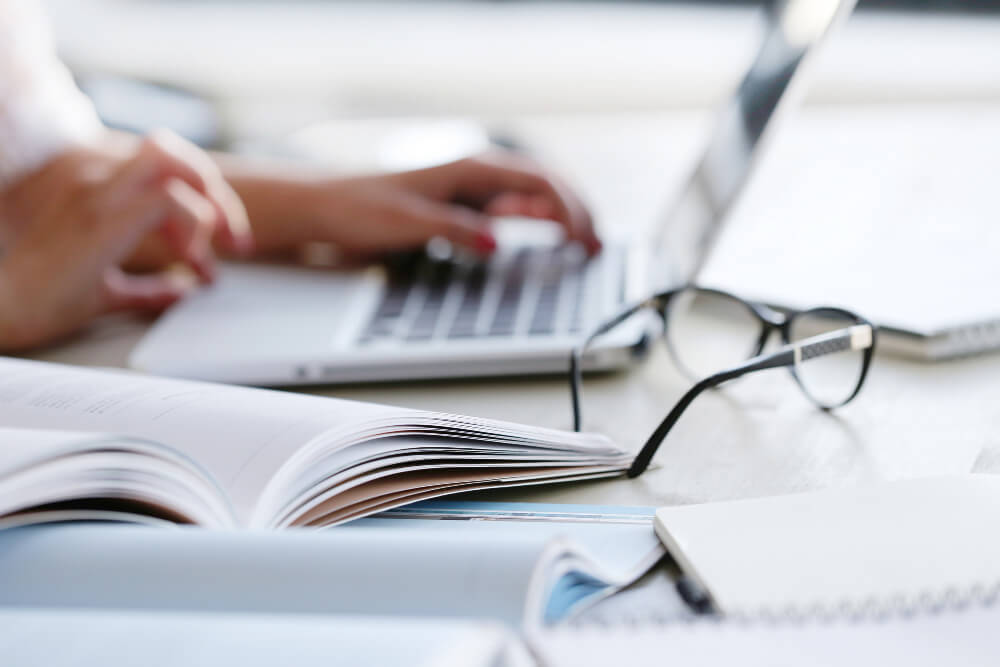 Get information on the properties of the brokers you have listed and sold over the last 12 months, along with the names and contact information of at least a few recent clients. Contact those clients to learn more about their experiences and the level of support the broker gave them during the transaction.
You can learn more about the broker's preferred way to communicate and flexibility during interviews. For example, if you prefer texting and plan to tour properties on the weekdays after work, you'll want a broker who is willing to do the same.
Trust Your Instincts
Together with expertise and experience, brokers' ability to effectively guide you through the procedure is equally important. Choose a broker you can trust and feel at ease with, in case the path to closing is a little rocky.
If everything is in order but you still feel a disconnect with the real estate broker, consider someone else. There are many other real estate brokers available who will be pleased to assist you and who may be a better fit for your needs.
Evaluate your contract carefully
The contract with the broker you've chosen should explicitly specify all the conditions you've agreed to, including the real estate commission. The seller often pays this fee, not the buyer; it amounts to a certain percentage of the home's sale price.

Another thing to look at is the length of the contract itself. Try aiming for a contract limited to six months or less if possible.
Bottom Line
Finding a great broker isn't as challenging as you may believe. Follow our helpful tips in order for you to find the right broker.
Equipe Solazzo Groupe Immobilier has partnered with a large group of excellent specialists in real estate, notaries, marketing and web development to help you find your dream home or promote the sale of your property. Contact us to help you find the top real estate brokers in Laval.