Laval has become a popular destination for homebuyers looking for a suburban lifestyle with easy access to urban amenities. With a population of over 430,000 people, Laval is Quebec's third-largest city and has a booming real estate market. 
In this blog post, the team at Équipe Sollazzo will help you explore why Laval is a hotspot for homebuyers and what makes its real estate market unique.
Affordability
One of the main draws of Laval real estate is its affordability compared to Montreal. Homebuyers can often find larger homes and properties for a lower price point in Laval, making it an attractive option for families and first-time buyers. In addition, Laval has a lower property tax rate than Montreal, which can save homeowners money in the long run.
Location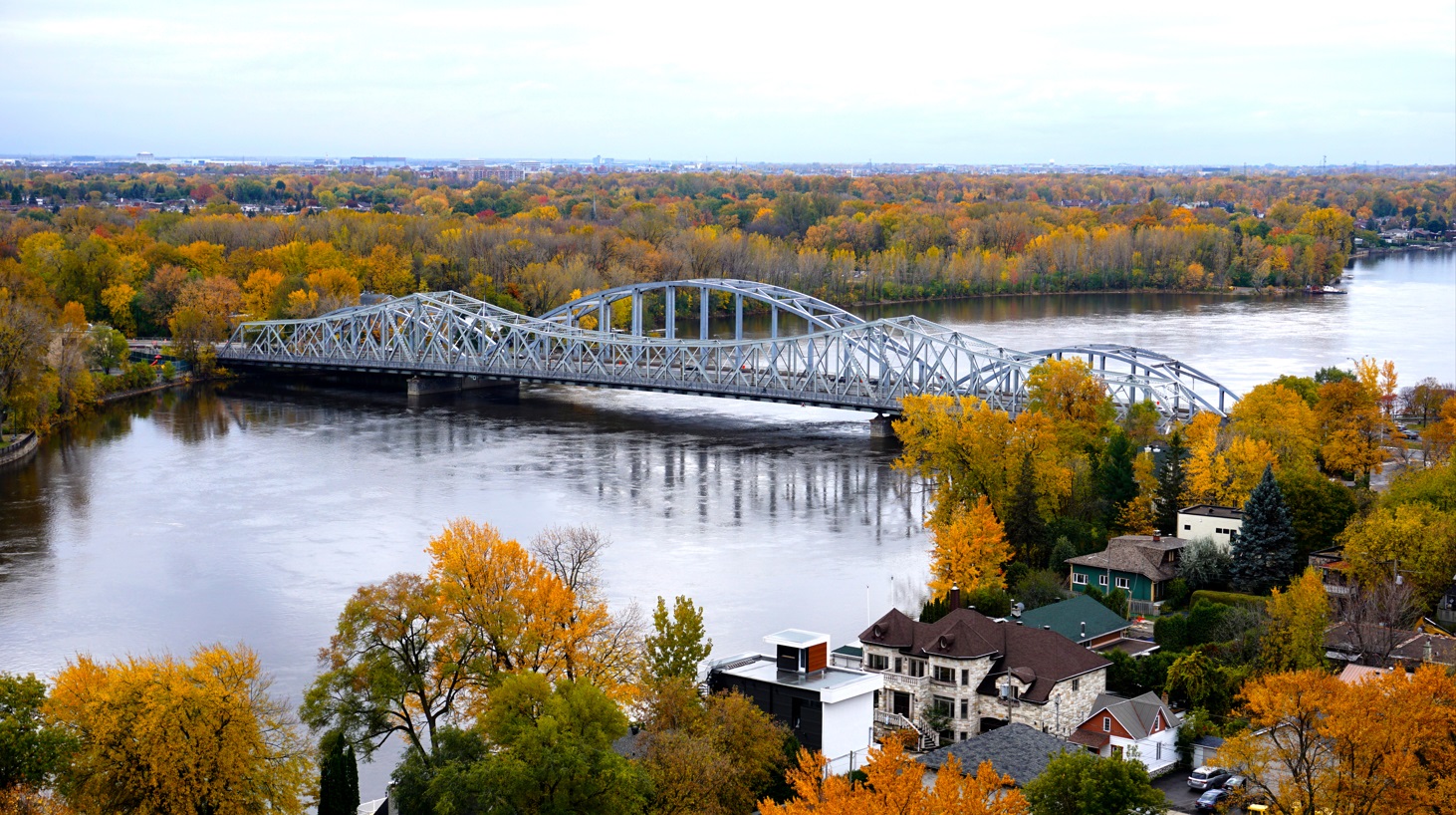 Laval's location just north of Montreal makes it an ideal location for commuters. The city is well-connected to Montreal via public transportation, including the metro, bus, and commuter train. Laval is also close to major highways, making it easy to access other parts of the province or even travel to Ontario.
Diverse Housing Options
Laval offers a diverse range of housing options to suit every lifestyle and budget. From modern high-rise condos to spacious single-family homes, Laval has something for everyone. The city also has a variety of neighborhoods, each with its own unique character and amenities.
Amenities
Laval has plenty of amenities to offer its residents, including shopping centers, restaurants, parks, and cultural attractions. One of the city's main attractions is Centropolis. A shopping and entertainment complex that features a wide range of shops, restaurants, and entertainment options. Laval is also home to several parks and green spaces, including the Bois de l'Équerre Nature Park and the Parc de la Rivière-des-Mille-Îles, which offer residents opportunities for outdoor recreation and relaxation.
Strong Real Estate Market
Laval's real estate market has been consistent and strong in recent years, with high demand from homebuyers and low inventory driving up prices. According to the Greater Montreal Real Estate Board, the median price of a single-family home in Laval increased by 22% in 2020, indicating a strong seller's market. Despite this, Laval remains an attractive option for homebuyers looking for affordable and desirable suburban living.
In Summary
Laval's real estate market is thriving. It offers homebuyers a range of affordable and diverse housing options,  access to urban amenities, and a strong investment opportunity. Whether you're a first-time homebuyer, a growing family, or an investor, Laval is a hotspot for real estate that should not be overlooked.