Laval, a vibrant and dynamic city nestled in the province of Quebec, Canada, is a captivating blend of natural beauty, modernity, and cultural richness. Located just north of Montreal, Laval is the third-largest municipality in the province, boasting a unique identity that combines urban sophistication with a deep appreciation for its natural surroundings. 
Laval boasts a rich history, diverse population, and a driving economy. It has become a prominent destination that offers visitors and residents alike a wide range of experiences, from lush parks and recreational opportunities to a thriving arts and culinary scene. In this blog, the team at Equipe Sollazzo will delve into the key aspects that make Laval a compelling and enchanting city worth exploring.
Laval Activities
The city can be toured on foot, by bicycle, or by car. First, the city features a free shuttle bus that loops across downtown if you plan on visiting several locations. Also, the highways are easily accessible making visits to the neighboring cities in the Greater Montreal area easy. Laval has plenty to offer and listed below are just some of the most popular activities:
Get your heart racing
Laval provides a wide range of possibilities for you if you enjoy a thrill. AeroSim Experience offers flight simulator experiences, whereas Maeva Surf offers indoor surfing, Clip 'n Climb offers rock climbing, iFly offers indoor skydiving, and so much more!
Cosmodome:
If you've ever dreamed of walking on the moon, you should surely include a trip to the Laval Cosmodome on your bucket list. The city is home to the only space sciences museum in Canada. Visitors can explore permanent and temporary exhibitions, take part in virtual missions, use training simulators, and enjoy 4D movie activities.
Farm tour:
Take a trip to see local farming in Laval. You will get to know the farmers who support the region's thriving agriculture as well as the chefs who employ the locally sourced ingredients in their dishes. You will also discover the importance of protecting the natural resources that the land has to offer.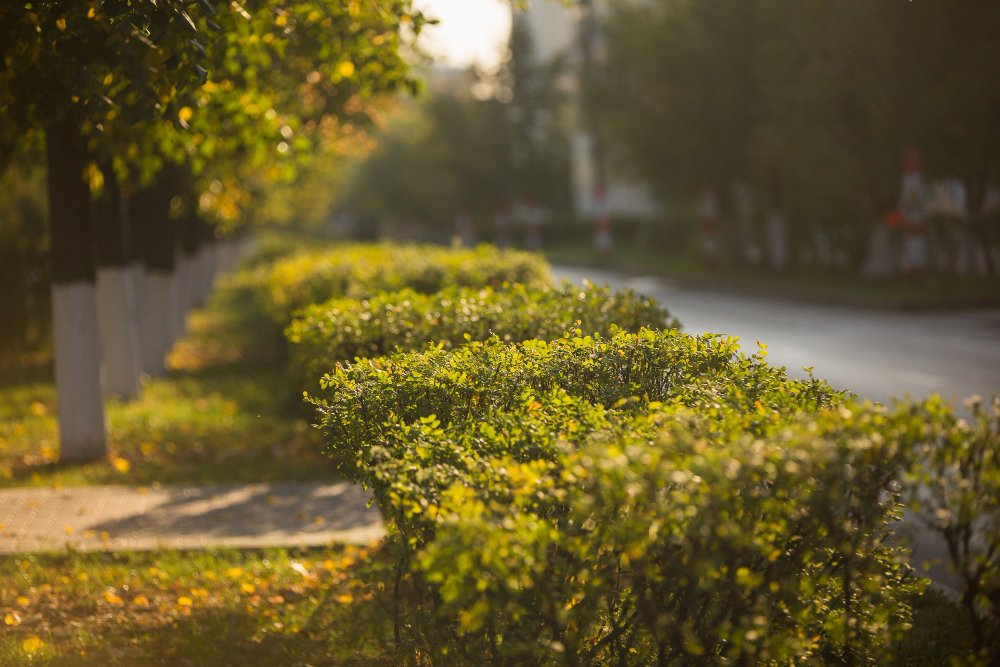 Laval Nature Centre:
If you can't get enough of being outside, head to the Laval Nature Centre. The sizable urban park is accessible for a range of summer and winter activities 365 days a year. Ice fishing, cross-country skiing, snowshoeing, and skating are available for the latter. You may also browse 13 tropical greenhouses and gardens.
Riviere-des-Mille-Iles Park
While engaging in enjoyable water sports like kayaking and canoeing, explore Laval's diverse wildlife. On an ecological history trip? Take a rabaska, the classic birch bark canoes developed by the Algonquin people, available for the passionate outdoor enthusiast.
House of Arts of Laval
The Maison des Arts de Laval has been providing the community with diverse creative expression for more than 36 years, ranging from stage productions to sculpture exhibitions.
Château Taillefer-Lafon
This vineyard and cider mill was the first in Quebec to be granted permission to use the title "Chateau." Given that the appellation is often only used for European vineyards, this is quite a feat.
Laval Restaurants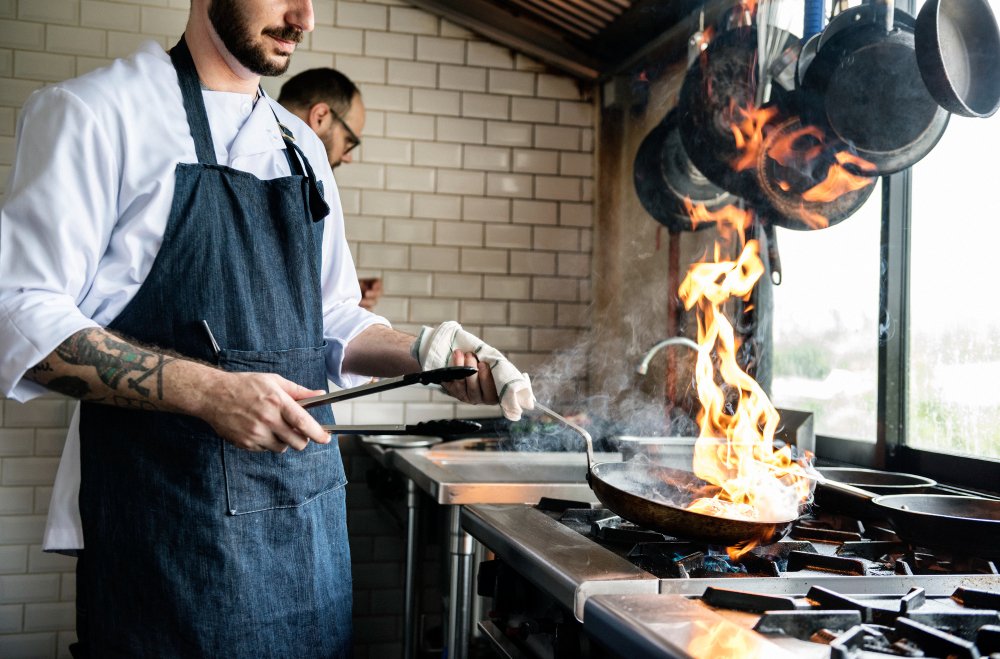 All this activity working up your appetite? You can find a little bit of everything in Laval's culinary and cultural offerings, including contemporary cafés and classic French cuisine. Here are some well-known favorites:
Le Mitoyen:
Le Mitoyen is a renowned French restaurant in Laval known for its elegant and upscale dining experience. The restaurant offers a sophisticated menu featuring classic French dishes with a modern twist. The impeccable service and a carefully curated wine list complement the delectable cuisine, making it an excellent choice for special occasions.
Restaurant The Quarter:
Restaurant Le Quartier is a contemporary Canadian restaurant that prides itself on using fresh, locally sourced ingredients to create inventive and seasonal dishes. The restaurant's commitment to quality and creativity in its cuisine makes it a favorite among locals and visitors alike.
Il Piatto Della Nonna:
Il Piatto Della Nonna is a charming Italian restaurant in Laval that specializes in traditional Italian fare. Guests can enjoy a cozy and inviting atmosphere while indulging in dishes such as homemade pasta, wood-fired pizzas, and other Italian classics. It is an ideal spot for a comforting and authentic Italian meal.
Les Enfants Terribles:
Perched atop the Place Bell, Les Enfants Terribles offers not only a diverse menu but also stunning panoramic views of the city. Whether you're visiting for brunch or dinner, you will find a wide range of French and international dishes to choose from. The combination of delicious food and breathtaking scenery makes this restaurant a must-visit.
In Conclusion
Whether you're a nature enthusiast, a foodie, an art lover, or simply someone looking to unwind and have fun, Laval has an abundance of things to see and do. Conveniently located just north of Montreal, Laval is a gem waiting to be explored, offering a perfect blend of natural beauty, culture, and entertainment. So, pack your bags and get ready to begin on an unforgettable journey of exploration!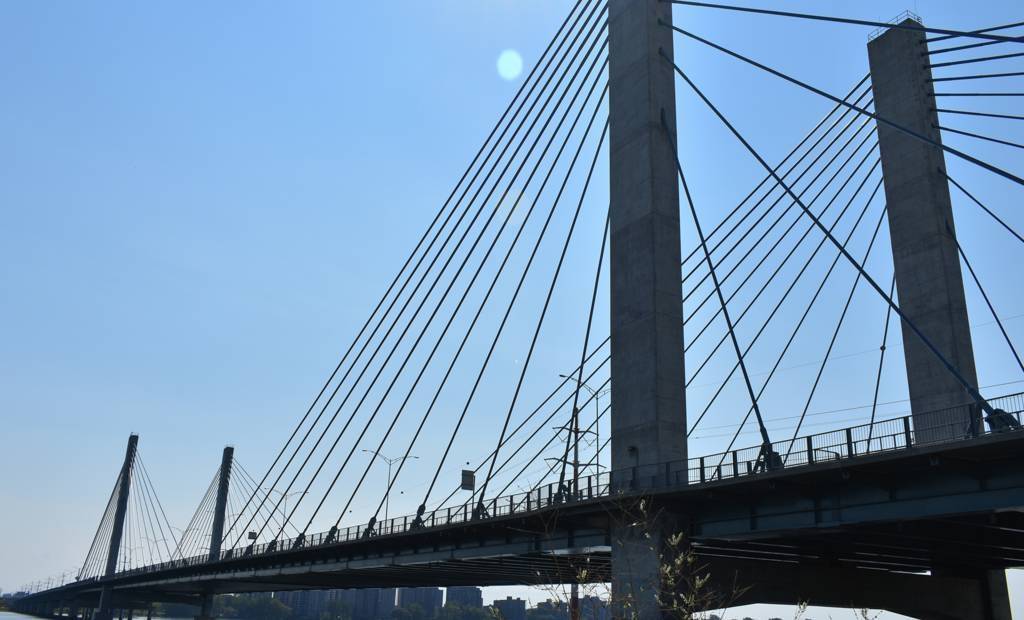 The city of Laval has so much to offer its residents and is beginning to be a favorite when it comes to family-friendly cities. Contact us today if you want to view homes in Laval .